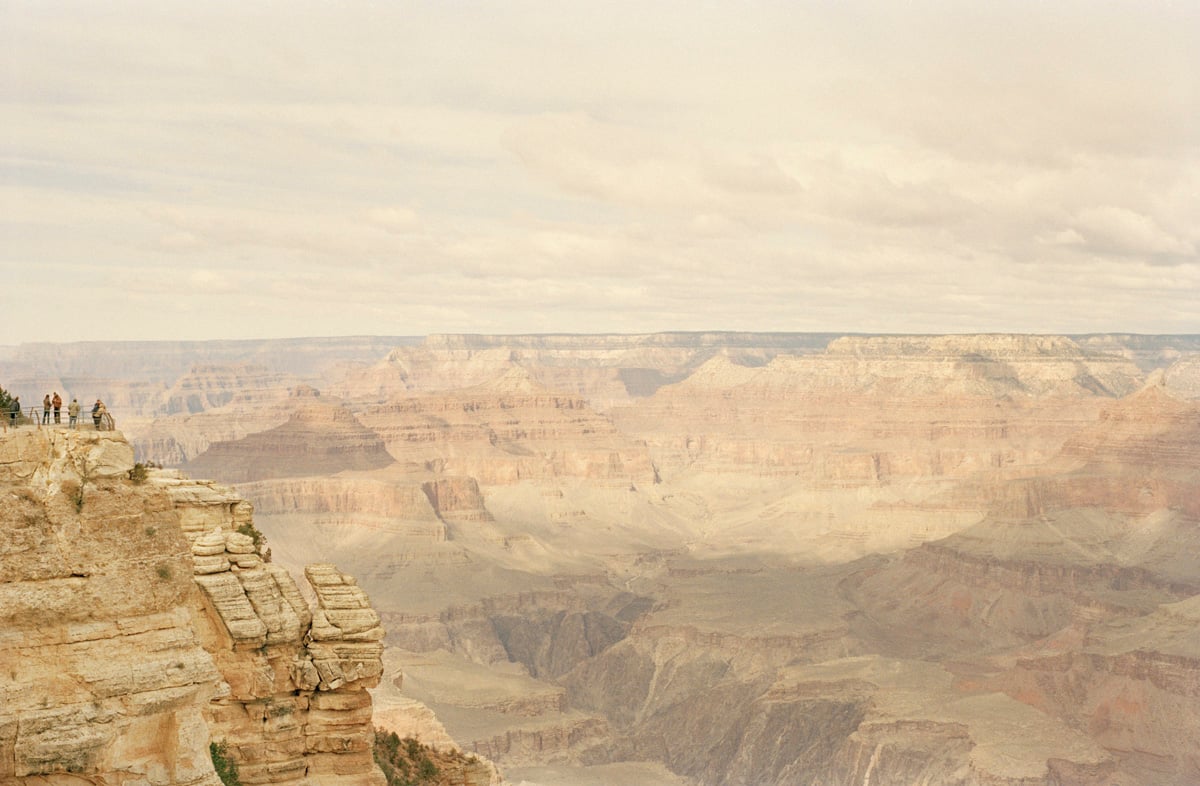 An iconic meditation on the seemingly infinite space that is the Grand Canyon. The view from which all other space seems to be defined.
Print Size:
8x12" (image size 7½x11½")
20x30" (image size 19x29")
30x40" (image size 28¾x39")
48x72" (image size 44¼x68") - Edition of 25
Landscapes - These landscapes are sourced from my travels over the years as a commercial photographer. When shooting for one thing or the other I always try to find a quiet moment to bare witness to the space I am in.