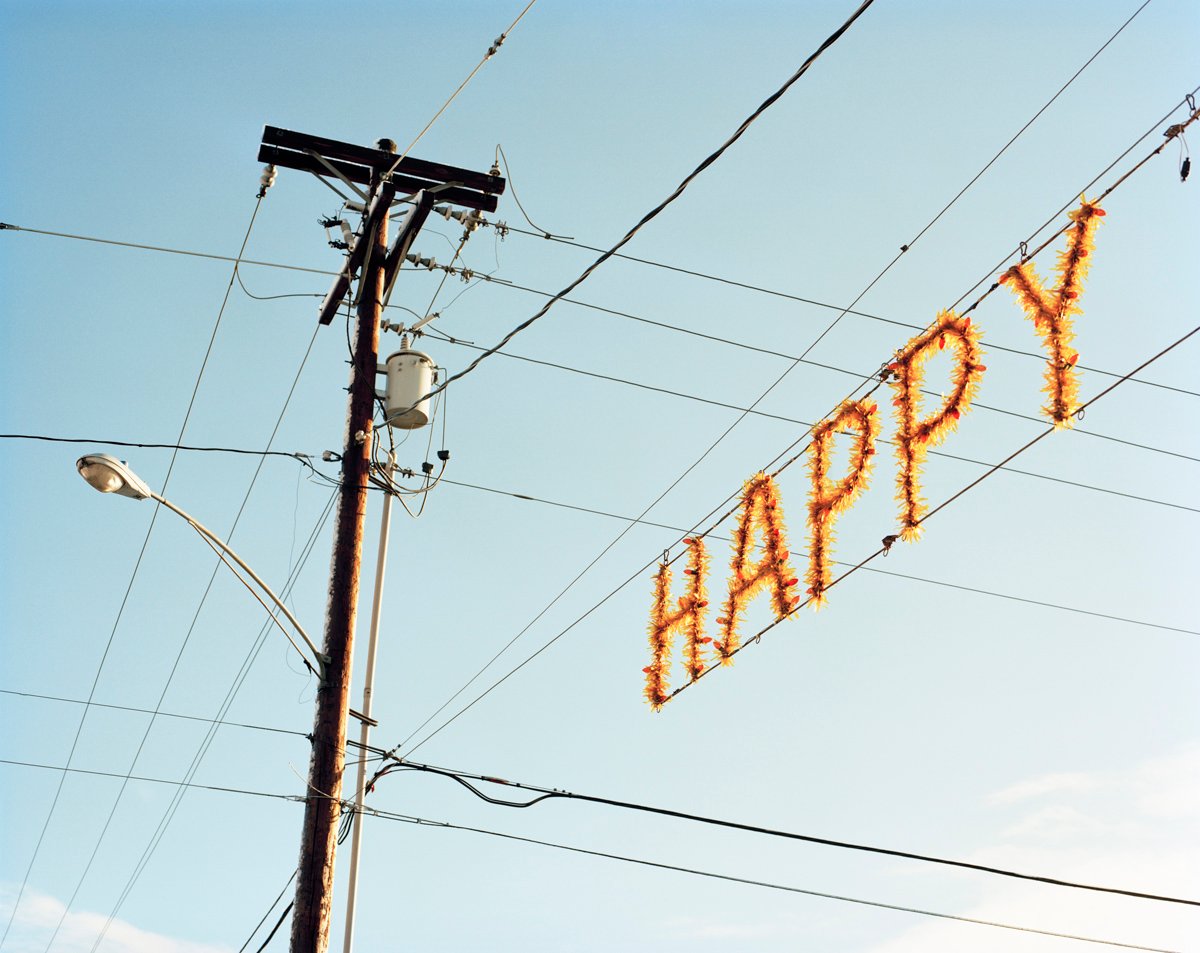 Well... It's spelled out for you. A quiet, graphic image with a positive tinsel message.
Print Size:
11x14" (image size 10½ x 13¼")
20x24" (image size 18½x23½")
30x40" (image size 29x36½")
48 x 60" (image size 44x55½)
Landscapes - These images are sourced from my travels over the years as a commercial photographer. When shooting for one thing or the other I always try to find a quiet moment to bare witness to the space I am in.