$

350.00
Skinners Falls, NY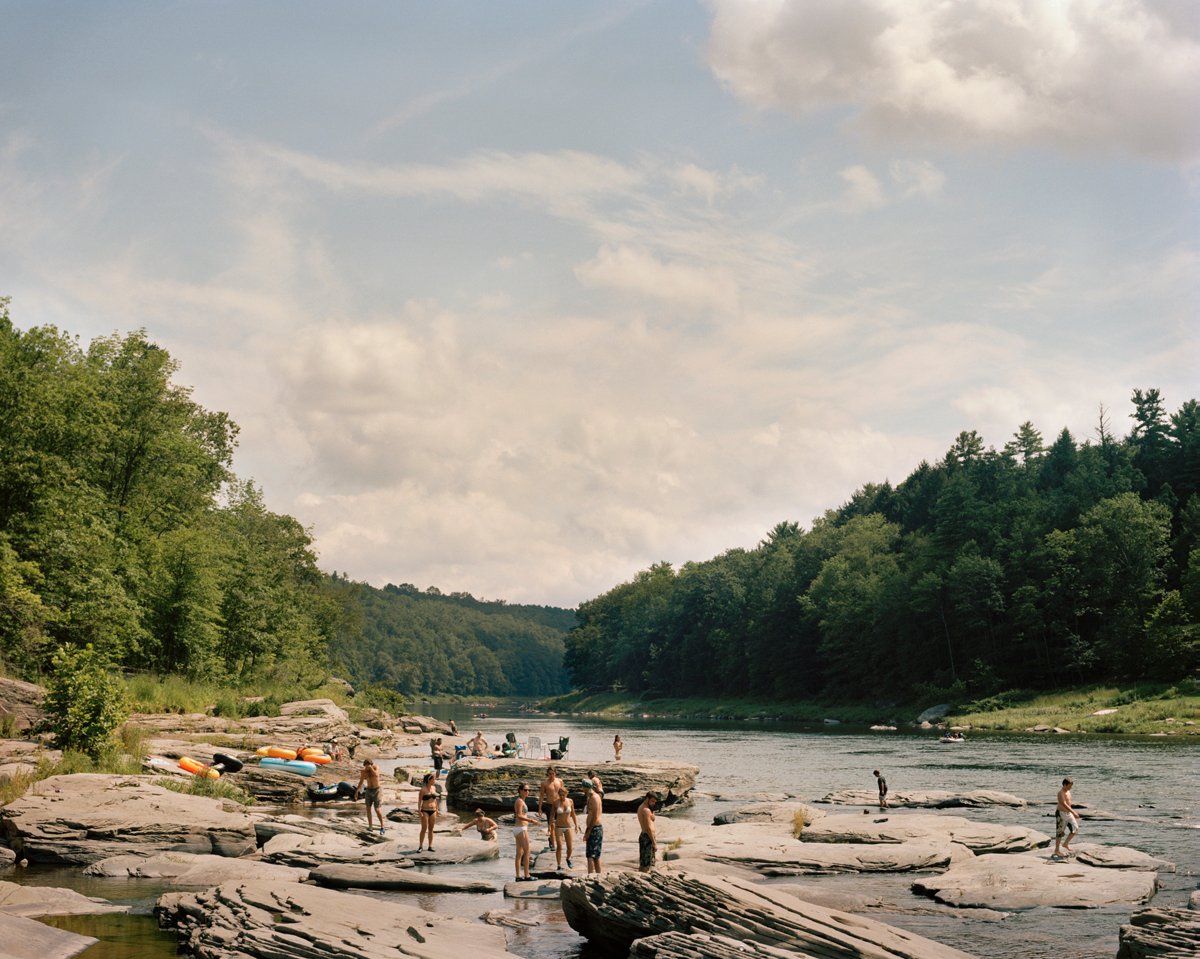 The magic of summers on the east coast. The cool water of the Delaware River gives pause to the summer heat. On the left New York, on the right Pennsylvania.
Print Size:
20x24" (image size 18¾x23½")
24x36" (image size 23x28⅞")
48x60" (image size 46x58") Edition of 50
Landscapes - These images are sourced from my travels over the years as a commercial photographer. When shooting for one thing or the other I always try to find a quiet moment to bare witness to the space I am in.